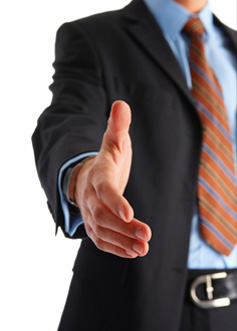 Campus Ambassadorship is a leadership role - It is a prestigious opportunity for students who like to make things happen on campus. The role involves promotion of ITCSINDIA services and produce measurable results through efficient collaboration with administrators and peers.
In this competitive world , it is very necessary to have the needed employability skill and very few get a chance to experience it but we at ITCSINDIA came up with this program where a student can experience working in a team with a leader who will guide them in the course of time.
Campus Ambassadors will act as a mediator between the college and ITCSINDIA.
We do provide support for all the colleges which conduct campus fest & we help the campus ambassador in conducting events and workshops through our resources. We will also help you to conduct campus placement drive through our career services.
It is once in a life time opportunity to prove your worth, to experience the work of leaders, to change the way you live.
So, HURRY UP!!, fill the form and join us today.
If you have any queries or suggestions, please drop a mail at info@itcsindia.in .

Copyright © 2012 Innovators Technology & Career Services | ITCS INDIA | All Rights Reserved.
Best View in