Softwares :

Software is a collection of computer programs and related data that provides the instructions for telling a computer what to do and how to do it. Software refers to one or more computer programs and data held in the storage of the computer for some purposes .

AVR Software Setup (studio and winavr):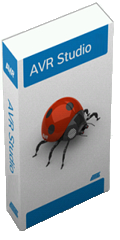 Atmel® Studio is the integrated development platform (IDP) for developing and debugging Atmel ARM® Cortex™-M processor-based and Atmel AVR® microcontroller applications. The Atmel Studio IDP gives you a seamless and easy-to-use environment to write, build and debug your applications written in C/C++ or assembly code. Atmel Studio supports all 8- and 32-bit AVR, the new SoC wireless family, SAM3 and SAM4 microcontrollers, and connects seamlessly to Atmel debuggers and development kits. Additionally, the IDP now includes two new features designed to further enhance your productivity: Atmel Gallery is an online apps store built in to Studio 6, allowing you to purchase both in-house and third-party development tools and embedded software. Atmel Spaces is a collaborative workspace where you can securely share embedded design and track progress of projects with your peers.


SINAPROG HEX DOWNLOADER :

SINAPROG HEX DOWNLOADER is used to download the code to my atmega32 board.


VB Serial Port Listener :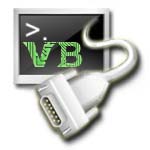 VB Serial Port Listener is used to access serial ports focuses on the PC side of
serial-port communications.


Serial Data Logger :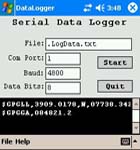 Serial Data Logger is a great solution for all developers to monitor all serial port activity .


Copyright © 2012 Innovators Technology & Career Services | ITCS INDIA | All Rights Reserved.
Best View in